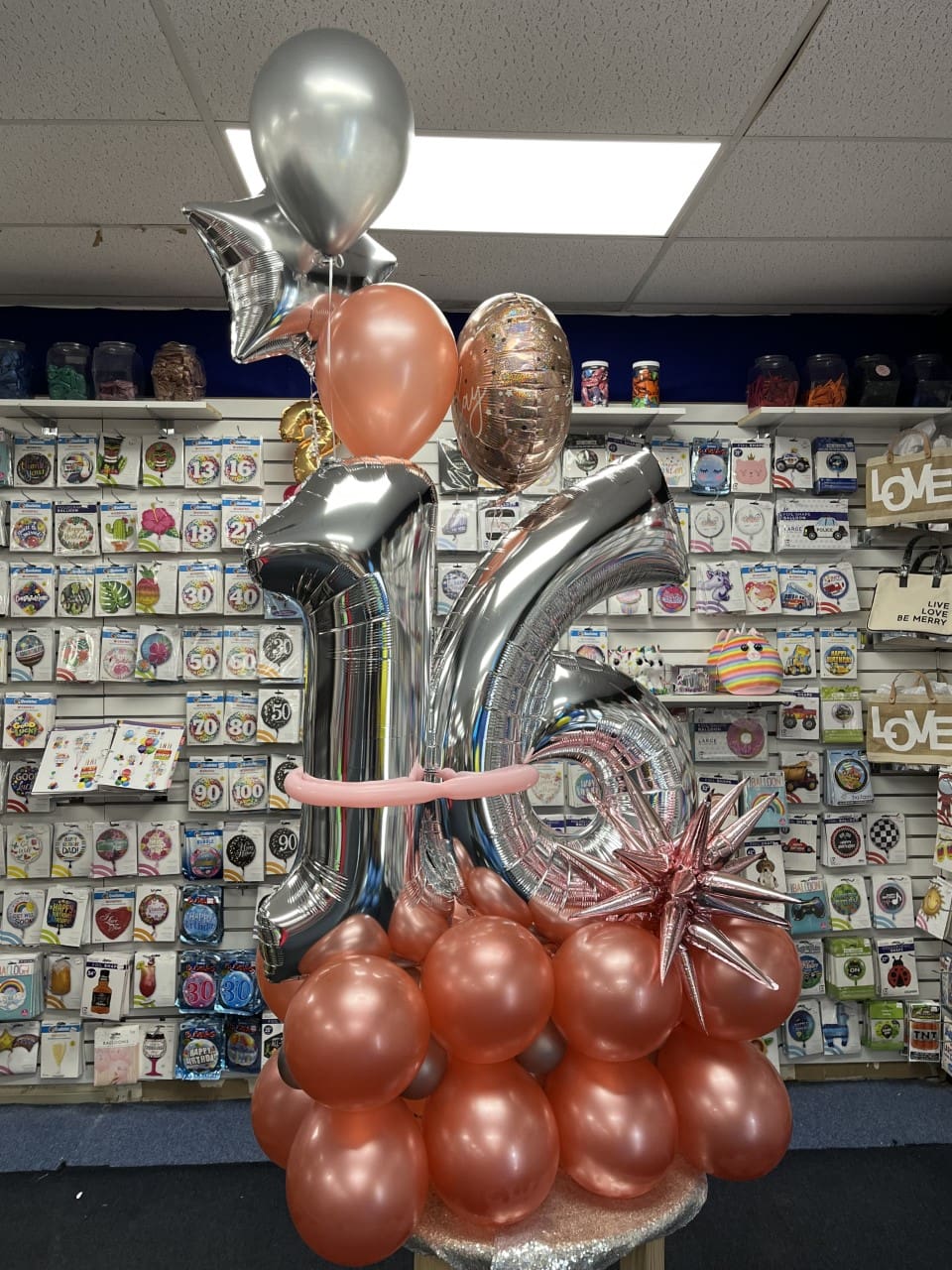 Balloon Marquees are the way to celebrate!
Balloon marquees have been a popular way to show your appreciation for someone for quite some time.
The most common use is for birthday parties and other celebrations, but there are many occasions where you can use a balloon marquee to show your love and support for someone.
We offer balloon marquees in any color or style for any life event. Whether you're celebrating a graduation, birthday, anniversary, or any other occasion, we'll make sure your loved one knows you care by putting up a gorgeous balloon marquee outside of their house!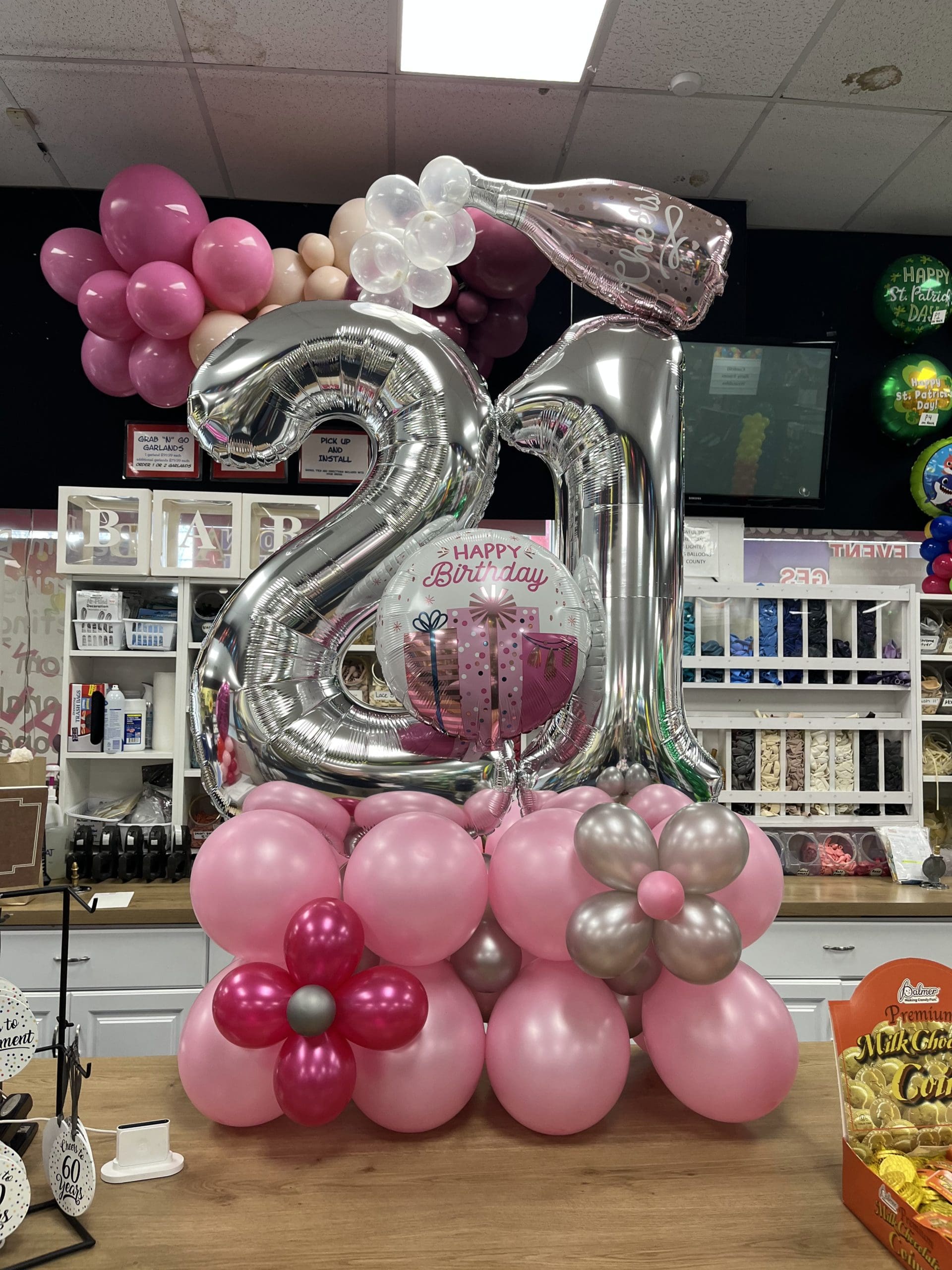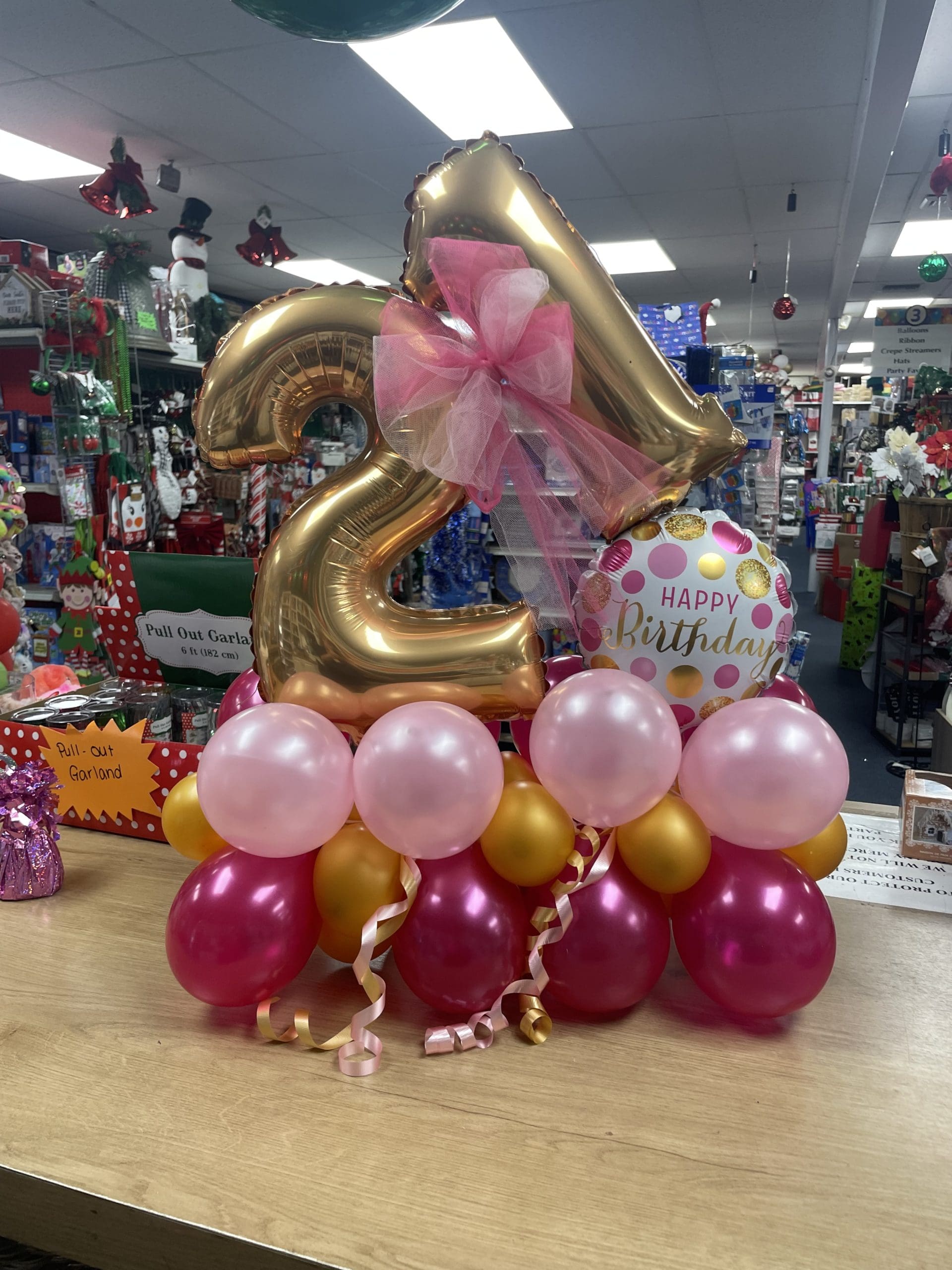 Mini Marquee – approx. 18″ x 18″