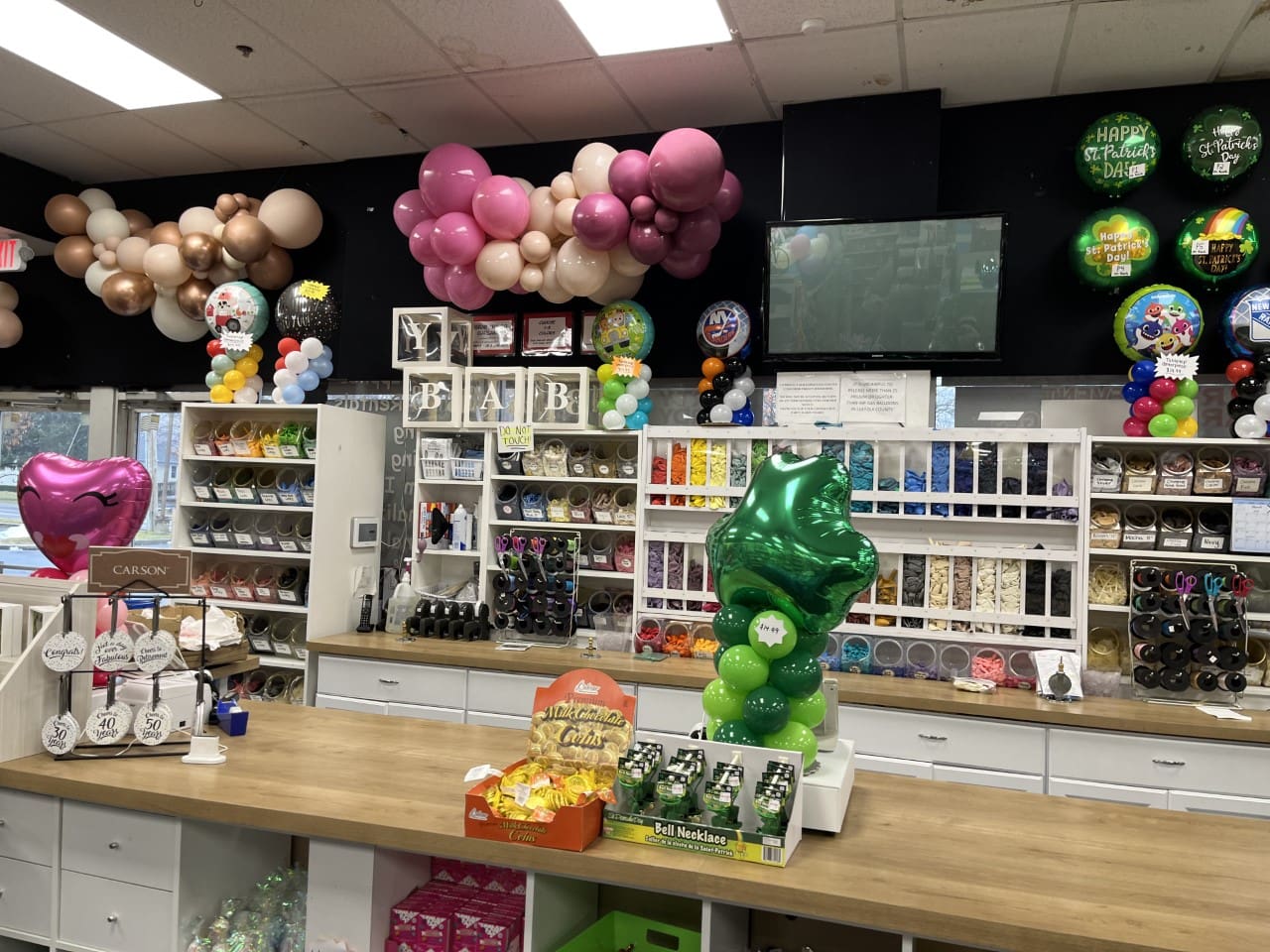 Retail Locations
Party Hardy Stores is your one-stop-shop for all your balloon decor and party supplies needs. We offer a full line of high-quality products that can help you create a memorable and fun-filled event.
Our product selection includes a wide variety of Mylar and latex balloons in different shapes, colors, and designs. We have balloons for every occasion, including birthdays, weddings, baby showers, holidays, and more. Our balloons can be customized with personalized messages or images to make your event extra special.
In addition to balloons, we also offer a wide range of party supplies, including solid color paper goods, caterware items, giftware, seasonal decor, party favors, pinatas, gift wrap, bows, gift bags, and discounted greeting cards. Whether you're hosting a small gathering or a large-scale event, we have everything you need to make it a success.
At Party Hardy Stores, we pride ourselves on providing exceptional customer service and competitive pricing. Our knowledgeable and friendly staff is always ready to assist you with any questions or concerns you may have.
So, whether you're planning a birthday party, a wedding, a corporate event, or any other special occasion, trust Party Hardy Stores to provide you with the best balloon decor and party supplies in town. Contact us today to learn more about our products and services.